Explore a collection of national laboratory-developed models and tools for bioenergy analysis.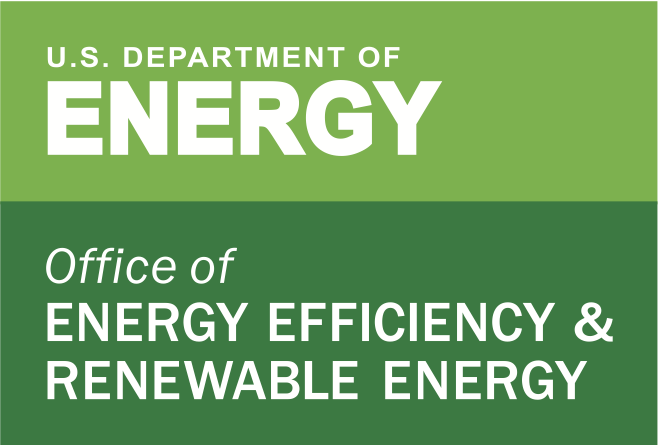 This website provides researchers interested in bioenergy and bioeconomy analysis with an inventory of bioenergy and bioproducts models and tools, key information about each model, and an interactive display of relationships among models.
This bioenergy models collection highlights models and tools developed by U.S. Department of Energy national laboratories with support from the U.S. Department of Energy Bioenergy Technologies Office (BETO). BETO funds a broad range of models and tools used to understand technical challenges and potential impacts related to the biomass-to-biofuels, biopower, and bioproducts supply chain. This website was developed by the National Renewable Energy Laboratory for BETO.
Model List
View a list of BETO models and tools.