Bioenergy Feedstock Library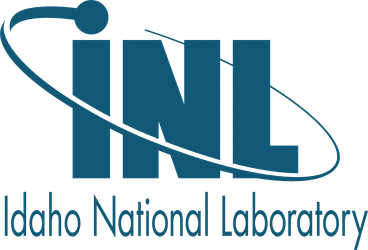 Abstract:
The Bioenergy Feedstock Library (BFL) database was originally designed, and is currently used, as an all-encompassing sample tracking and data management system for storing, managing, and visualizing samples and data for bioenergy resources and feedstocks. To date, the BFL stores and tracks metadata and analytical data for more than 70,000 samples; making it one of the largest bioenergy resource data repositories globally available. This data is comprised of, but not limited to, agricultural and management practices, environmental conditions, field and county level locations, harvest dates and conditions, physical and chemical processing parameters, and conversion parameters along with key physical and
chemical characteristics for samples throughout these life cycle steps. The main objective of the BFL is to provide an industrially useful information for informing variability in key biomass and feedstock properties using the detailed metadata tracked within the database.
Model/Tool Platform:
Web Application, ASP.net, Microsoft SQL Server
General Modeling Type:
Hybrid / other: Geospatial Database Web Application with Statistics
Primary analytical purpose:
Database: Database that is public or could be made public to facilitate modeling and analysis.
Secondary analytical purpose:
Website: Online tools.
Metric categories:
Environmental:

Environmental Productivity (feedstock-related, e.g., NPP or yield)
Geospatial resolution:
Field/Watershed
Temporal resolution:
Days
Laboratory:
INL - Idaho National Laboratory
Principal investigator:
Rachel Emerson
Development status:
Fully Developed with periodic updates
Level of validation/review:
External Peer Review / Publicly Released
Feedstock Types

Starch
Sugar Crops
Oil Crops
Fiber Crops
Cover Crops and Hay
Agricultural Residues
Herbaceous Energy Crops
Forest Resources
Woody Energy Crops
Solid Wastes (e.g., MSW, C&D, yard trimmings)
Algae
Information last updated: Sep. 17, 2019 13:45:46 EDT