Overall Operation Effectiveness Model (OOEM)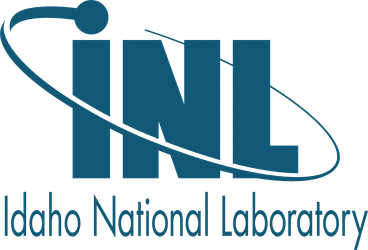 Abstract:
The overall operation efficiency model is a discrete event simulation model used to examine the impact of material quality on the performance of biomass processing systems. Discrete event simulation is a modeling method that "utilizes a mathematical/logical model of a physical system that portrays state changes at precise points in simulated time. Both the nature of the state changes and the time at which the change occurs mandate precise description". Discrete event simulation has been commonly used as a method to analyze and solve manufacturing problems and make decisions by simulating and performing "what if" analyses to develop a deeper
understanding of an industrial process. Preprocessing of biomass lends itself to a discrete event simulation approach since each operation has a defined start and end, the flow of material is a defined path and the flow is based on the interactions of the equipment and feedstock characteristics.
Model/Tool Platform:
Python
General Modeling Type:
Dynamic (without feedbacks)
Primary analytical purpose:
Supply chain logistics: Assessment of the implementation or design of supply chain logistics.
Secondary analytical purpose:
Risk/Financial analysis: Analysis of the risks and financial aspects of technology or feedstock implementation.
Geospatial resolution:
None
Temporal resolution:
Minutes
Laboratory:
INL - Idaho National Laboratory
Principal investigator:
Damon Hartley
Development status:
In Development
Level of validation/review:
Internal QA/QC or Peer Review
Feedstock Types

Agricultural Residues
Herbaceous Energy Crops
Forest Residues
Forest Resources
Woody Energy Crops
Information last updated: Feb. 21, 2020 10:27:26 EST