Supply Chain Participation Model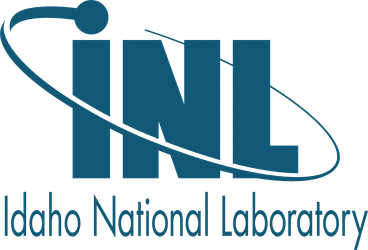 Abstract:
An agent-based model (ABM) to simulate farmer bioenergy crop adoption behavior. ABMs provide a framework for incorporating economic and non-economic factors including environmental, spatial, and social influences into individual decision-making. We estimate grower participation levels for supplying corn stover and converting land into perennial energy crop production by incorporating the influence of farm attributes, market structure, social networks, media influence, and individual characteristics on farmer decisions. The model assesses the propagation of individual-level decisions on bioenergy feedstock supply for a specific region. Identifying levers that have the most impact on grower adoption has important implications for the future of the
industry.
Model/Tool Platform:
Repast/Java
General Modeling Type:
Agent-based
Primary analytical purpose:
Feasibility/Implementation assessment: Assessment of the feasibility or implementation of technologies and feedstocks in terms of operations or in the context of their landscape or market.
Secondary analytical purpose:
Feedstock market assessment: Assessment of potential feedstock resources using an approach that evaluates the market sector producing the feedstock (e.g., agriculture or forestry).
Metric categories:
Socio-economic:

Techno-economic Impact
Trade
Geospatial resolution:
Regional/Watershed
Temporal resolution:
Years
Laboratory:
INL - Idaho National Laboratory
Principal investigator:
Damon Hartley
Development status:
In Development
Level of validation/review:
Internal QA/QC or Peer Review
Feedstock Types

Agricultural Residues
Herbaceous Energy Crops
Forest Residues
Forest Resources
Information last updated: Feb. 21, 2020 10:31:45 EST