Landscape Environmental Assessment Framework v 3.0 (LEAF)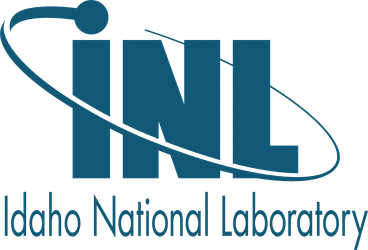 Abstract:
The conversion of low-yielding and environmentally vulnerable agricultural production areas to energy crop production has been demonstrated to improve biomass availability, field economic outcomes, and environmental sustainability via Integrated landscape Management (ILM) strategies. The Landscape Environmental Assessment Framework (LEAF) was developed to provide modelling analysis of economic and environmental outcomes of varying ILM scenarios spatially limited to predefined soil zones and singular criteria metrics. Most recently, LEAF has been upgraded to LEAF3 and incorporates geospatial multi-criteria land management suitability analysis to identify fields in which an ILM strategy will likely result in maximized economic and environmental benefits using a fuzzy-logic
algorithm. Evaluation criterion span three domains (agronomic, field operability, and environmental), and the revised framework incorporates flexibility to adjust criterion and weights based on specific regional characteristics or desired outcomes such as ecosystem services monetization. Model outputs include both tabular and spatial data delineating individual parcel scoring metrics suitable for visualization or further analysis.
Model/Tool Platform:
Python
General Modeling Type:
Geospatial
Primary analytical purpose:
Feasibility/Implementation assessment: Assessment of the feasibility or implementation of technologies and feedstocks in terms of operations or in the context of their landscape or market.
Secondary analytical purpose:
Supply chain logistics: Assessment of the implementation or design of supply chain logistics.
Metric categories:
Environmental:

Air Quality (non-GHG emissions)
Environmental Productivity (feedstock-related, e.g., NPP or yield)
GHG Emissions
Soil Quality
Water Impacts (quality and/or quantity)

Socio-economic:

Techno-economic Impact
Other Socio-economic (e.g., GDP impact, Investment/NPV)
Geospatial resolution:
Field/Watershed
Temporal resolution:
Years
Laboratory:
INL - Idaho National Laboratory
Principal investigator:
L. Michael Griffel
Development status:
In Development
Level of validation/review:
External Peer Review
Feedstock Types

Starch
Sugar Crops
Oil Crops
Fiber Crops
Cover Crops and Hay
Agricultural Residues
Herbaceous Energy Crops
Other Feedstock (not listed)
Information last updated: Sep. 17, 2019 13:45:46 EDT