Companion Market Model (CMM)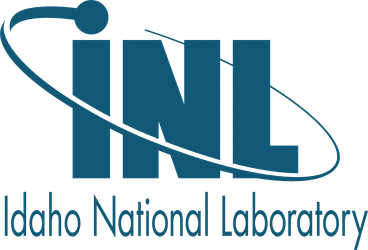 Abstract:
The companion Market Model is a simulation model that projects the volume and price dynamics between the biomass resource base (supply) and different demand industries including intermediate processing (i.e., mobilization) and end-use markets (traditional, companion, and biofuels). This allows to model resource mobilization and price developments over time given varying levels of companion and biofuel market growth.
Model/Tool Platform:
Powersim
General Modeling Type:
Hybrid / other: Multi-Market Dynamic (with feedback)
Primary analytical purpose:
Cross-sector analysis: Integrative scenario assessment of the interactions across parts of the supply chain or multiple market sectors.
Secondary analytical purpose:
Transitions: Integrative scenario assessment of how supply chains or full market sectors transition overtime.
Metric categories:
Environmental:

Environmental Productivity (feedstock-related, e.g., NPP or yield)

Socio-economic:

Techno-economic Impact
Trade
Geospatial resolution:
Regional/Watershed
Temporal resolution:
Years
Laboratory:
INL - Idaho National Laboratory
Principal investigator:
Damon Hartley
Development status:
Fully Developed - no new updates planned
Level of validation/review:
Internal QA/QC or Peer Review
Feedstock Types

Agricultural Residues
Forest Residues
Forest Resources
Woody Energy Crops

Conversion Technology

Lignocellulosic Biomass to Sugars
Lignocellulosic Biomass to Biocrude Intermediate (TC)

Products/Process Outputs

Transportation Fuels - Ethanol
Transportation Fuels - Renewable Diesel
Transportation Fuels - Renewable Gasoline
Transportation Fuels - Renewable Jet
Biopower
Bioproducts
Other Process Output

Transportation Market Segment
Information last updated: Sep. 17, 2019 13:45:46 EDT